OW New Pattern Volume Lash Tweezers
Regular price

$10.90

Sale price

$8.90
𝗘𝗔𝗦𝗬 𝗧𝗢 𝗨𝗦𝗘 – Say goodbye to struggling with picking up lashes or creating fans! The sharp fine tips on OW tweezers will make isolation a breeze so you can produce your best possible classic or volume lash glamour look.
𝗣𝗥𝗘𝗠𝗜𝗨𝗠 𝗤𝗨𝗔𝗟𝗜𝗧𝗬 –Designed with both beginner lash artists and seasoned professionals in mind. OW tweezers are made with high grade stainless steel which will not rust or change color over time.Luxurious leather case protects tweezers.
𝗧𝗜𝗠𝗘 𝗦𝗔𝗩𝗜𝗡𝗚 - Hand calibrated and tested to ensure each tweezer closes all the way for fanning and pinching precision, which means it takes less time to create your best lash art for your customers.
𝗥𝗘𝗗𝗨𝗖𝗘 𝗛𝗔𝗡𝗗 𝗙𝗔𝗧𝗜𝗚𝗨𝗘 - Made with an anti-slip finish and just the right amount of resistance and weight to make lash artistry possible without the pressure on your thumbs or strain in your hands
Coupon

Buy ≥$105 Get $5 Code:5$

Buy ≥$199 Get $10 Code:10$

Buy ≥$299 Get $15 Code:15$

Buy ≥$399 Get 5% off Code:ow5

Buy ≥$499 Get 10% off Code:ow10

Buy ≥$1000 Get 15% off Code:WH15

Buy ≥$2000 Get 20% off Code:WH20

Note: Quantity discounts and coupons cannot be used at the same time, and the coupons are copied for the checkout interface
Share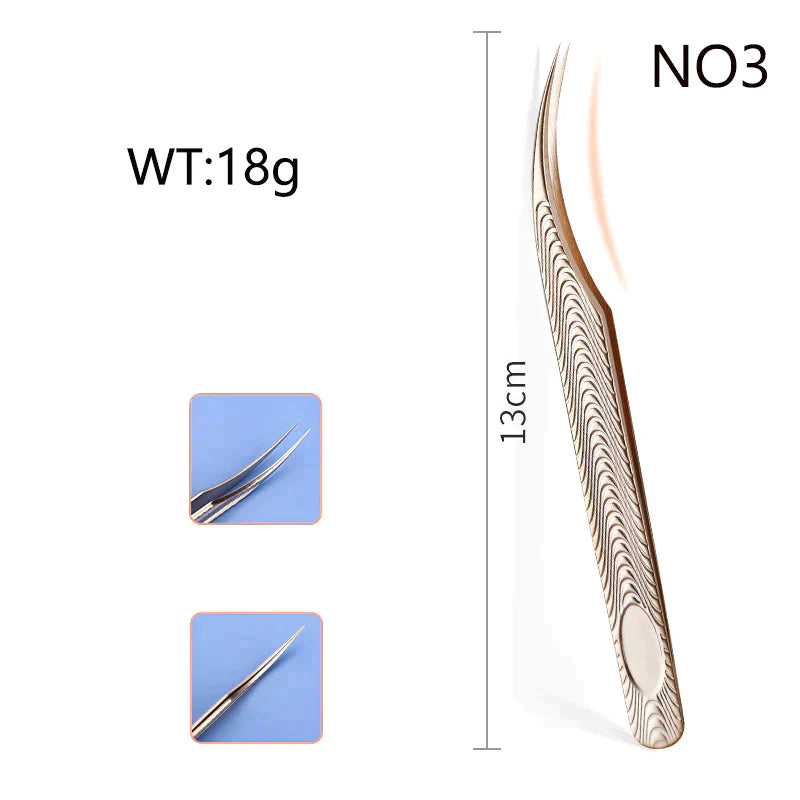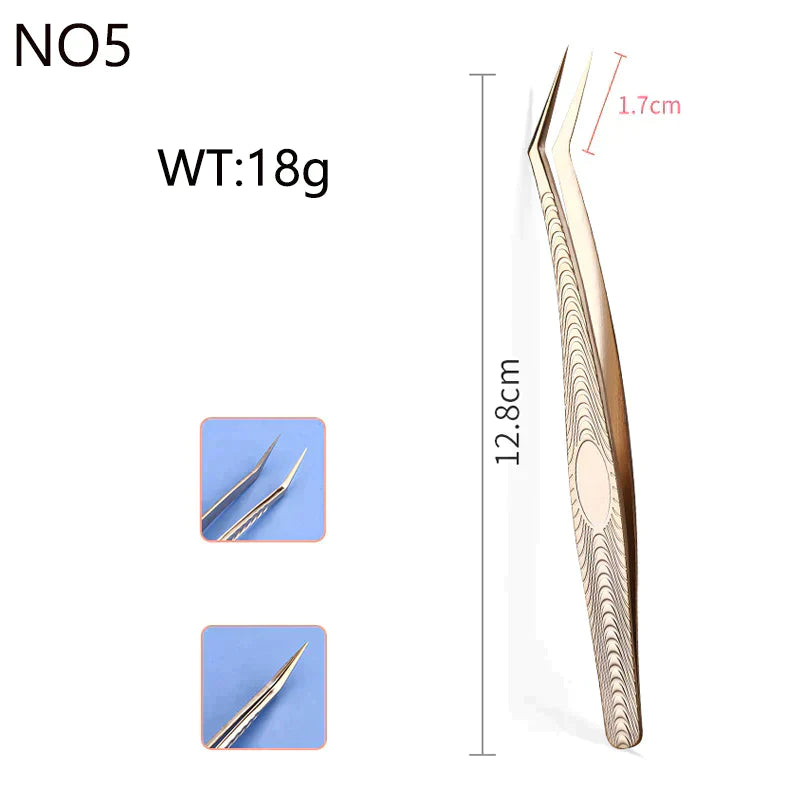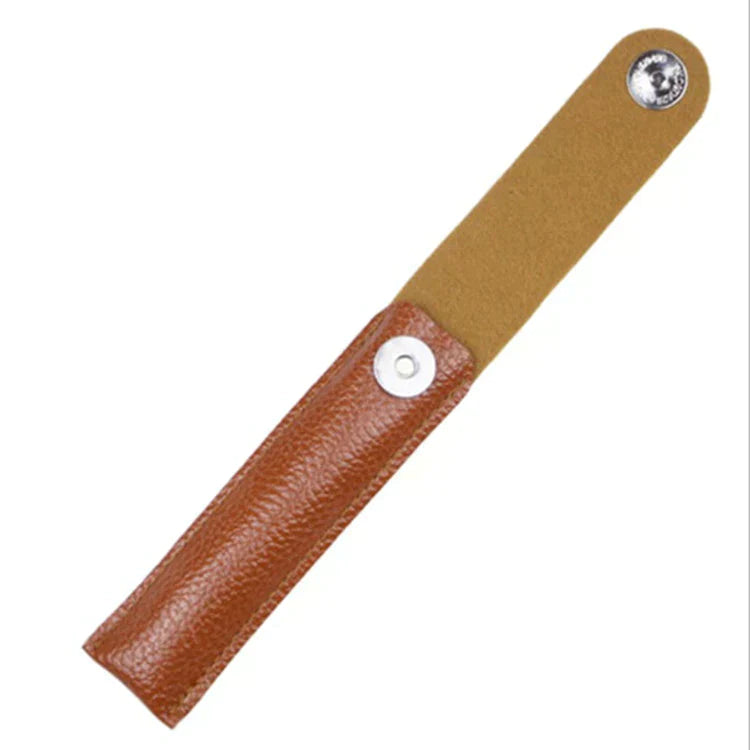 Get involved in our Facebook group
Share information about your brand with your customers. Communicate with more eyelash artists and solve your problems~
Join Us