OW Lashes High Quality Matte Pink Gold Volume Lash Tweezers
Regular price

$5.00

Sale price

$9.90
Ownwholesale High Quality Matte Pink Gold Volume Lash Tweezers
Material:stainless steel
Craft Type: Casting

A:Volume L Tweezer
Features a wide surface area at the foot making it great for fanning lashes. The L shaped foot gives complete control and precision. Can be used for all volume techniques.
B:Classic Crane Tweezer
Designed for classic application. The angle of the crane and sharp tip make picking up the lash extensions and placing the lash extensions a breeze. Can also be used for isolation, although more commonly used in application.
C:Classic Super Straight Tweezer
Features the sharpest point and precision. It is the thinnest isolation tweezer, giving incredible control and increased visibility. It allows for isolation of fine lashes. It can also be used for precise application.
D:Classic Curved Tweezer
Great for isolating and classic application. Its curvature and sharp tip makes both isolating and placement a breeze.
E:Volume Pro Tweezer
Contains a rounded foot shape for pick up and grip on fans. It is a smaller version of the L Tweezer. Can be used for all volume techniques.
Coupon

Buy ≥$105 Get $5 Code:5$

Buy ≥$199 Get $10 Code:10$

Buy ≥$299 Get $15 Code:15$

Buy ≥$399 Get 5% off Code:ow5

Buy ≥$499 Get 10% off Code:ow10

Buy ≥$1000 Get 15% off Code:WH15

Buy ≥$2000 Get 20% off Code:WH20

Note: Quantity discounts and coupons cannot be used at the same time, and the coupons are copied for the checkout interface
Share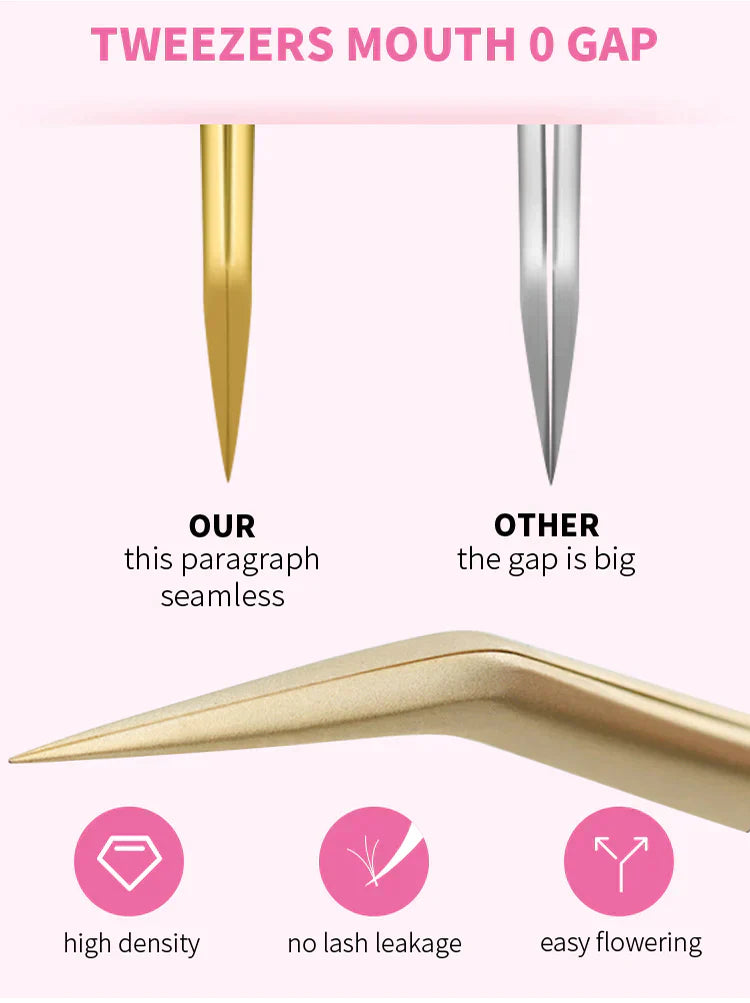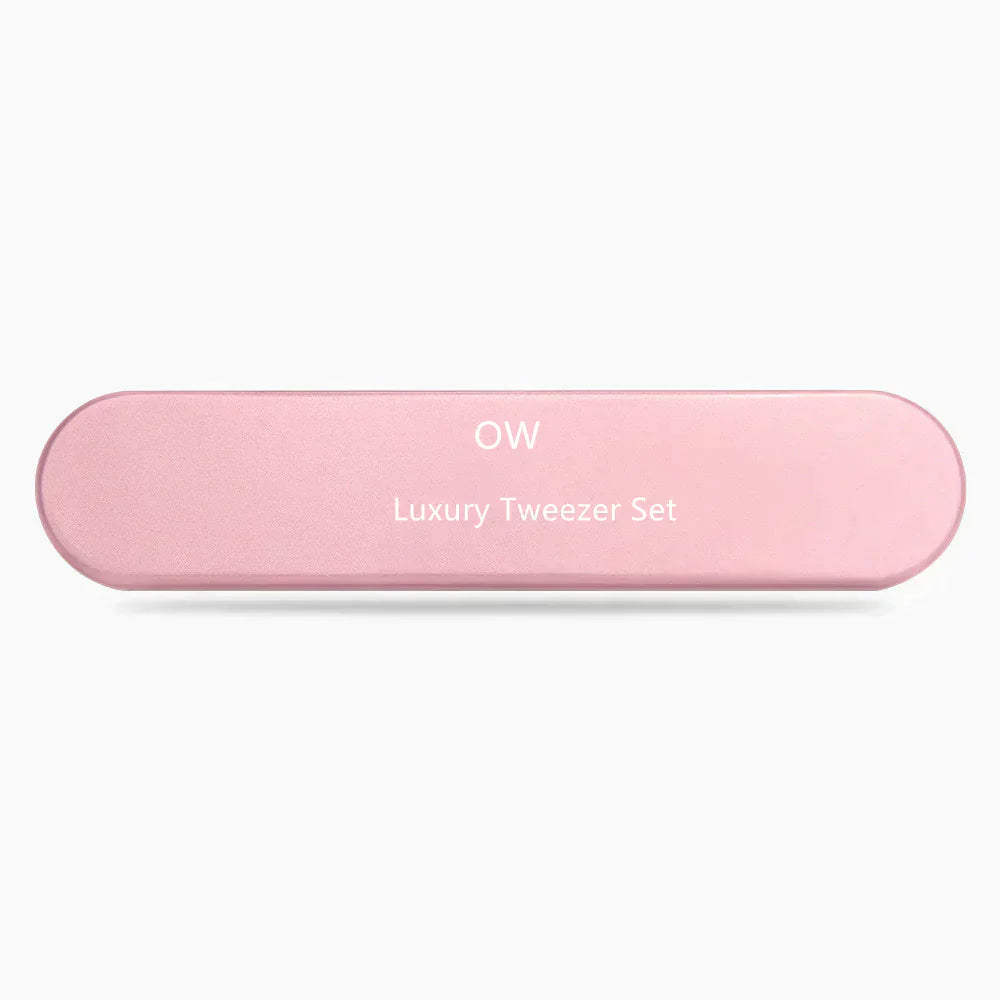 Get involved in our Facebook group
Share information about your brand with your customers. Communicate with more eyelash artists and solve your problems~
Join Us