0.07 Auto Blooming Easy Fanning Eyelashes
Regular price

$7.99

Sale price

$7.90
Create Your Own Fans With Ease!
Rapid Volumes, Easy Fans, Smart Fans... Whatever you like to call them, these lashes are the perfect way for beginners or anyone at all to create their own volume or mega volume fans. 
You can create fans of any size with ease, all while being far more cost effective than pre-mades.
Manufactured from the same high quality PBT fibre as our regular silk lashes these rapid volume lashes have a beautiful deep black look and soft silk feel.
Size
Thick:0.03/0.05/0.07
Curl:C /D

Length:8-15mm
FEATURES
Easy to create your own fans
More cost effective & versatile than pre-mades
Deep black color
Soft silk feel
How to use

Simply grab the lashes with your tweezers and they will spring open into fans. (with 0.05, you can safely make fans up to 12D on the vast majority of your clients). If you want slightly wider fans, simply place the fan down on the strip and manipulate them with your tweezers until they look how you'd like them to!



With Easy Fanning lashes, we recommend thinner tipped tweezers, such as Fine Tipped Volume or even Multifunctional.

Cleanse natural lashes and eye area with Lash Shampoo and Protein Pads.
Apply eyepatches to secure the bottom lashes, fix with tape if necessary.
For any stray lashes, use surgical tape to stick them down and secure them in place.
Pull the eyelids gently up to double check all bottom lashes are hidden and make sure your client is comfortable.
Continue with your pre-treatment by applying Pre-treatment Lash Cleanser, followed by Primer and Booster.
Take out strips of lashes from the box, stick them to your lash palette and prepare your jade stone by applying a lash glue sticker on top of it.
Shake your glue by using a glue shaker, grab your favourite pair of tweezers from your tweezer case and you're ready to begin a beautiful set of lashes!
Coupon

Buy ≥$105 Get $5 Code:5$
Buy ≥$199 Get $10 Code:10$
Buy ≥$299 Get $15 Code:15$
Buy ≥$399 Get 5% off Code:ow5
Buy ≥$499 Get 10% off Code:ow10
Buy ≥$1000 Get 15% off Code:WH15
Buy ≥$2000 Get 20% off Code:WH20
Note: Quantity discounts and coupons cannot be used at the same time, and the coupons are copied for the checkout interface
Share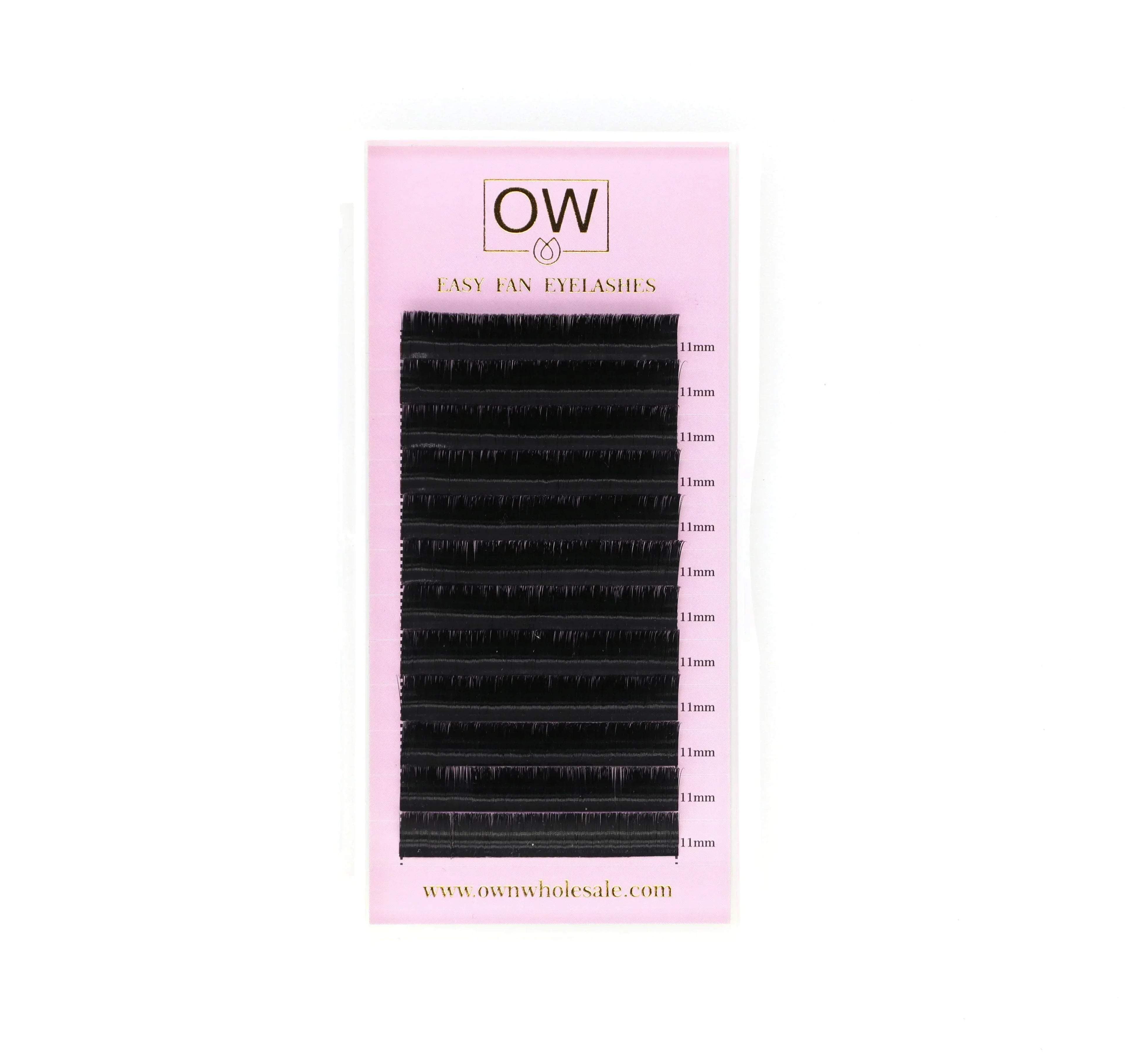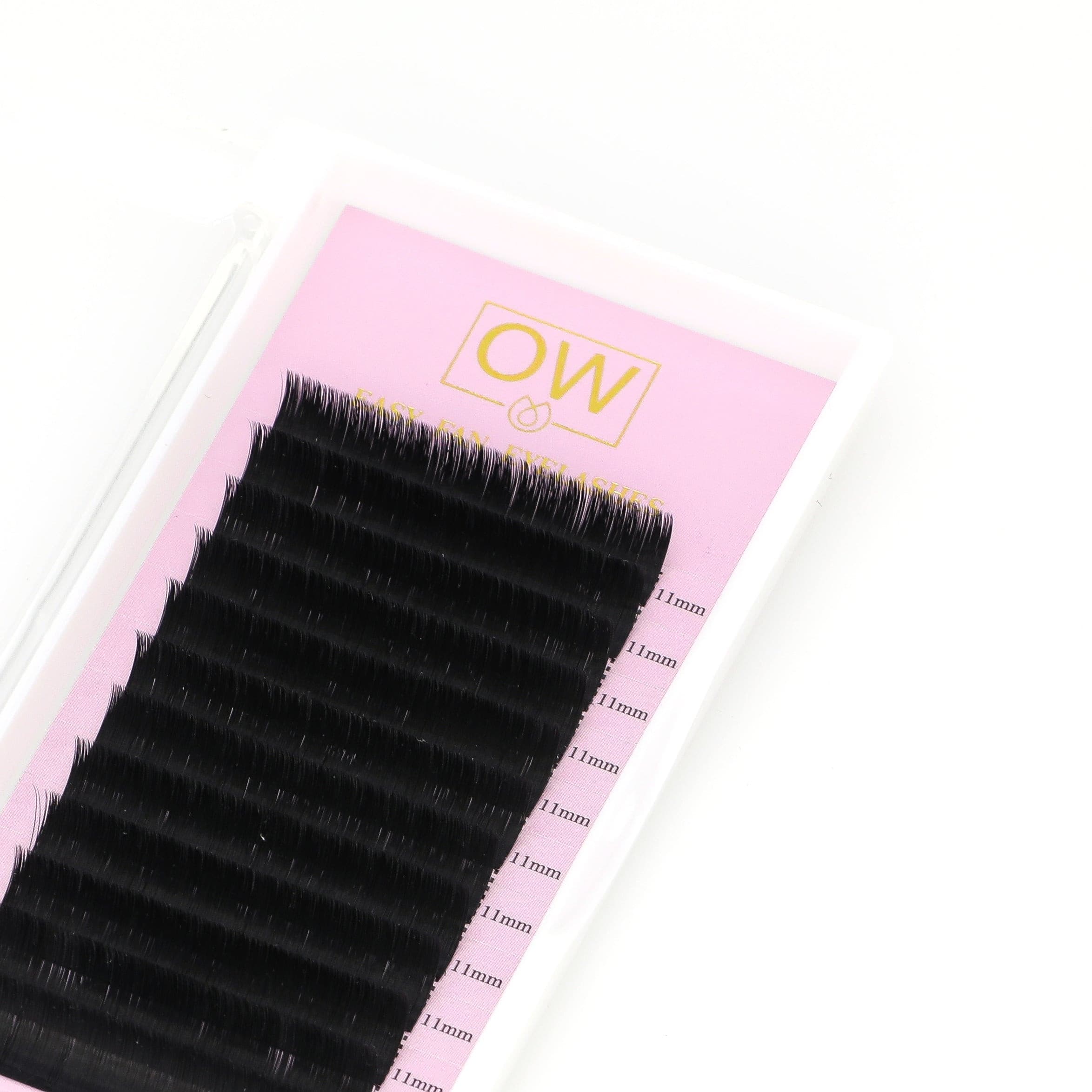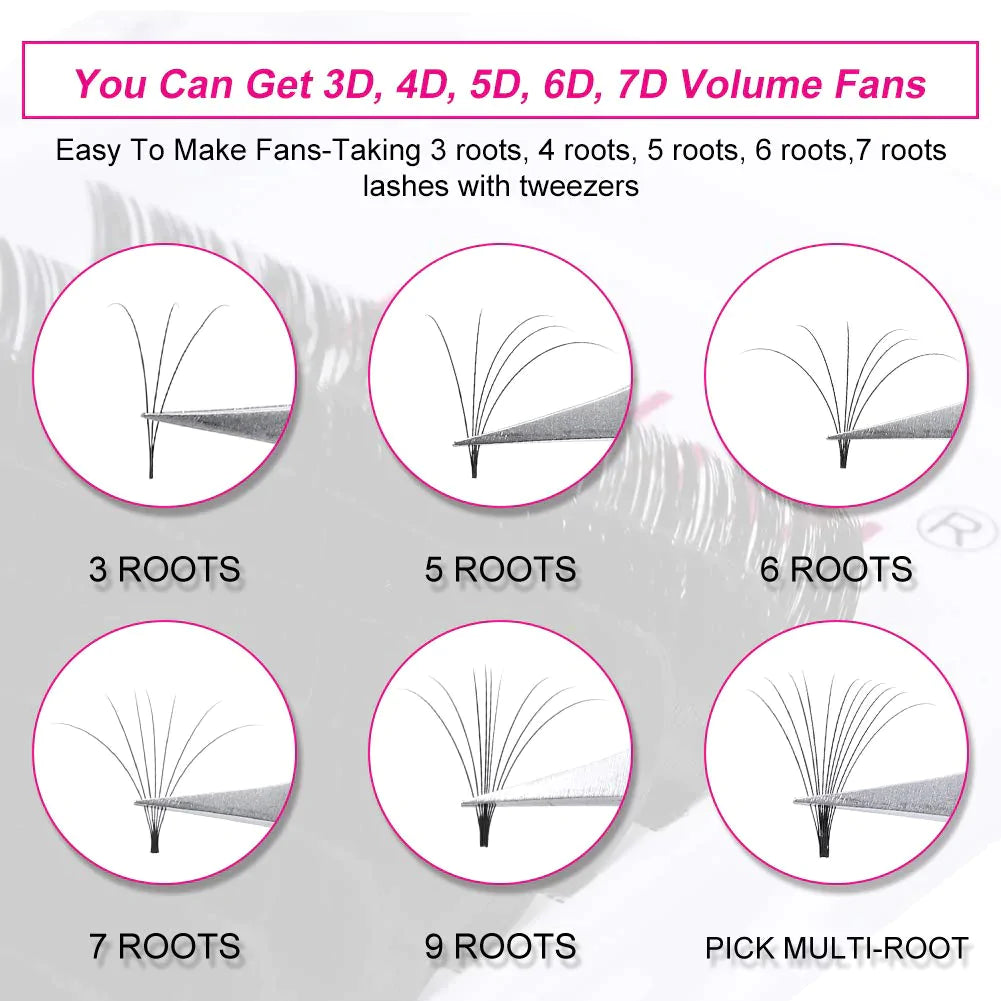 Get involved in our Facebook group
Share information about your brand with your customers. Communicate with more eyelash artists and solve your problems~
Join Us