15ml Lash Adhesive Remover
Regular price

$12.90

Sale price

$9.90
DESCRIPTION

DO NOT USE THIS PRODUCT ON YOURSELF. THIS PRODUCT IS FOR PROFESSIONAL USE ONLY.

Looking for a perfect product to remove eyelash extensions quicker and easier? Then OW Lash Gel Remover is the perfect product for you!

OW Lash Gel Remover:

Designed to remove eyelash extensions quickly and easily
Has a slightly runnier texture compared to our Cream Eyelash Extensions Remover
Perfect for removing single volume fans and classic extensions that you struggle to remove with tweezers during infills
Can be applied very precisely using a small microfibre brush
Perfect lash extension removing product for advanced eyelash technicians.
Available in 2 variants: unscented and cherry
15ml
IMPORTANT! Gel Remover is a product for professional use only. It must always be used by a qualified lash technician to make sure it is applied carefully so it does not come into contact with the skin or eyes. Incorrect use of this product may cause eye or skin irritation.
HOW TO USE

1)Squeeze a small amount of gel remover onto a micro brush and apply it to the glue zone of the single volume fan or classic extension you want to remove.
2)Leave it on for 5 minutes and wipe off with a dry micro brush. If needed, keep the remover for an extra few minutes.
3)If you wish to continue application of extensions in this area, make sure to thoroughly clean any traces of remover, and then reapply Cleanser and Primer to ensure natural lash is ready for application.

If you'd like to use Gel Remover for a full removal of the whole set, please pay close attention to the application of the product (it has runny consistency and may leak inside the eye, if applied too close to the skin). Please remember that the gel consistency becomes thinner with the exposure to the warmth of the skin/room temperature. If you are a beginner lash artist, we would recommend using Cream Eyelash Extensions Remover for the removal of a full set.
Coupon

Buy ≥$105 Get $5 Code:5$
Buy ≥$199 Get $10 Code:10$
Buy ≥$299 Get $15 Code:15$
Buy ≥$399 Get 5% off Code:ow5
Buy ≥$499 Get 10% off Code:ow10
Buy ≥$1000 Get 15% off Code:WH15
Buy ≥$2000 Get 20% off Code:WH20
Note: Quantity discounts and coupons cannot be used at the same time, and the coupons are copied for the checkout interface
Share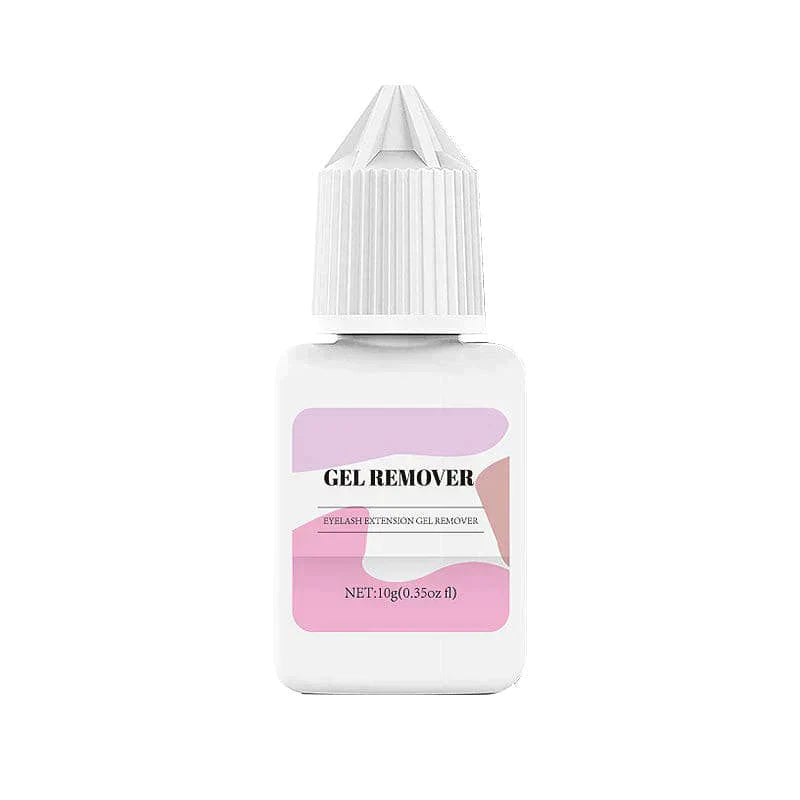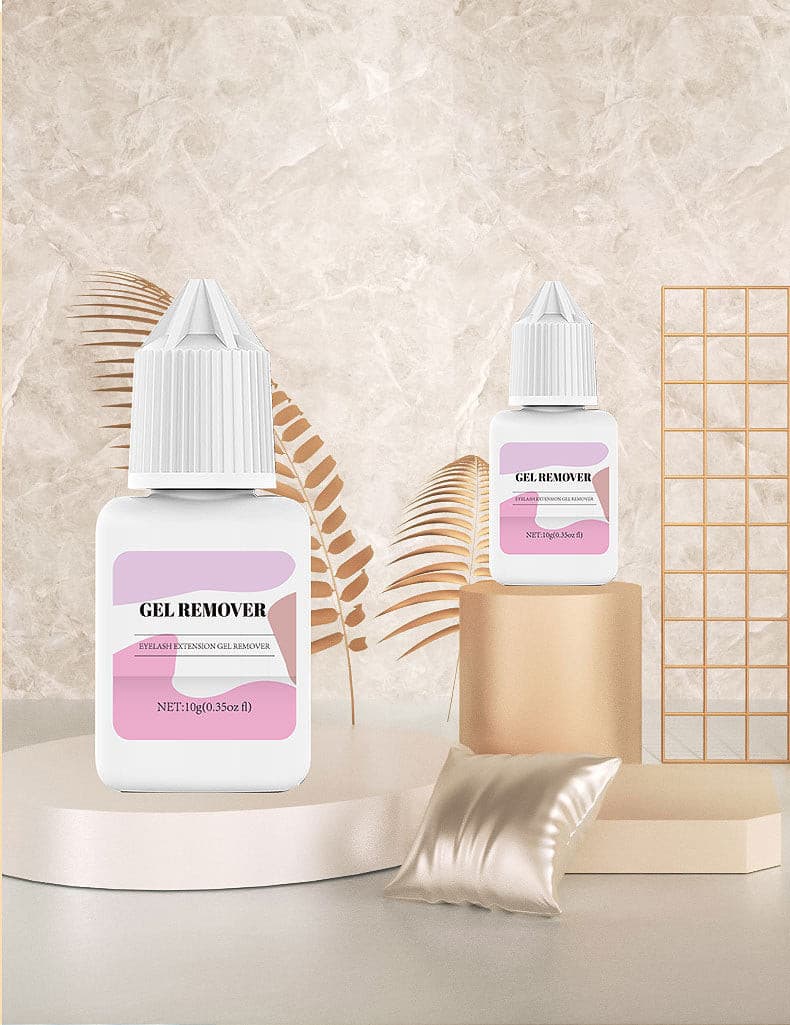 Get involved in our Facebook group
Share information about your brand with your customers. Communicate with more eyelash artists and solve your problems~
Join Us